Eye Glass Lens Selection
Selecting the best lens to fit your lifestyle and everyday activities is crucial. There are many options to consider when ordering your eye wear. Our optical staff is knowledgeable in the different lens styles, materials and lens treatments needed to make your lenses fit your specific needs.






Polycarbonate, Trivex and High Index Lenses
If eye safety is a concern, you may want to consider polycarbonate or Trivex lenses. Both are lighter and thinner than plastic lenses and offer 100% UV light protection. They are also up to 10x more impact-resistant than plastic or glass lenses.
https://www.essilorusa.com/products/polycarbonate-hi-index-lenses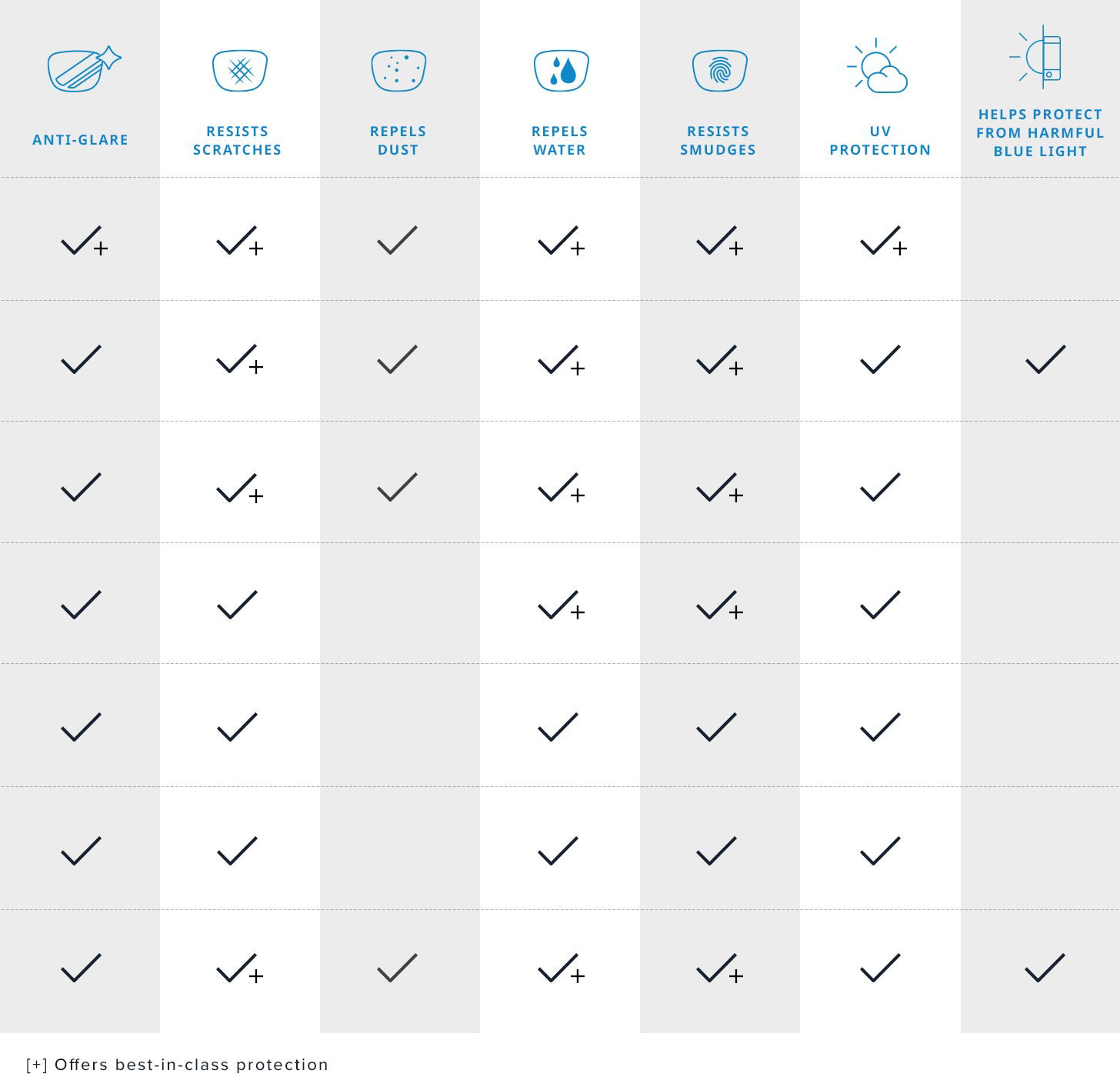 Anti-Reflective Treatment
The purpose of anti–reflective coatings is to reduce reflections off the lenses. Similar to a scratch-resistant coating, AR is made of a very hard thin film that is layered on the lens.
https://www.essilorusa.com/products/crizal
Digital Progressive Lenses
High definition lenses are a great option for single vision prescriptions, but they do even more for progressive lens wearers by providing the benefits of HD lenses with a wider field of vision.
https://www.essilorusa.com/products/varilux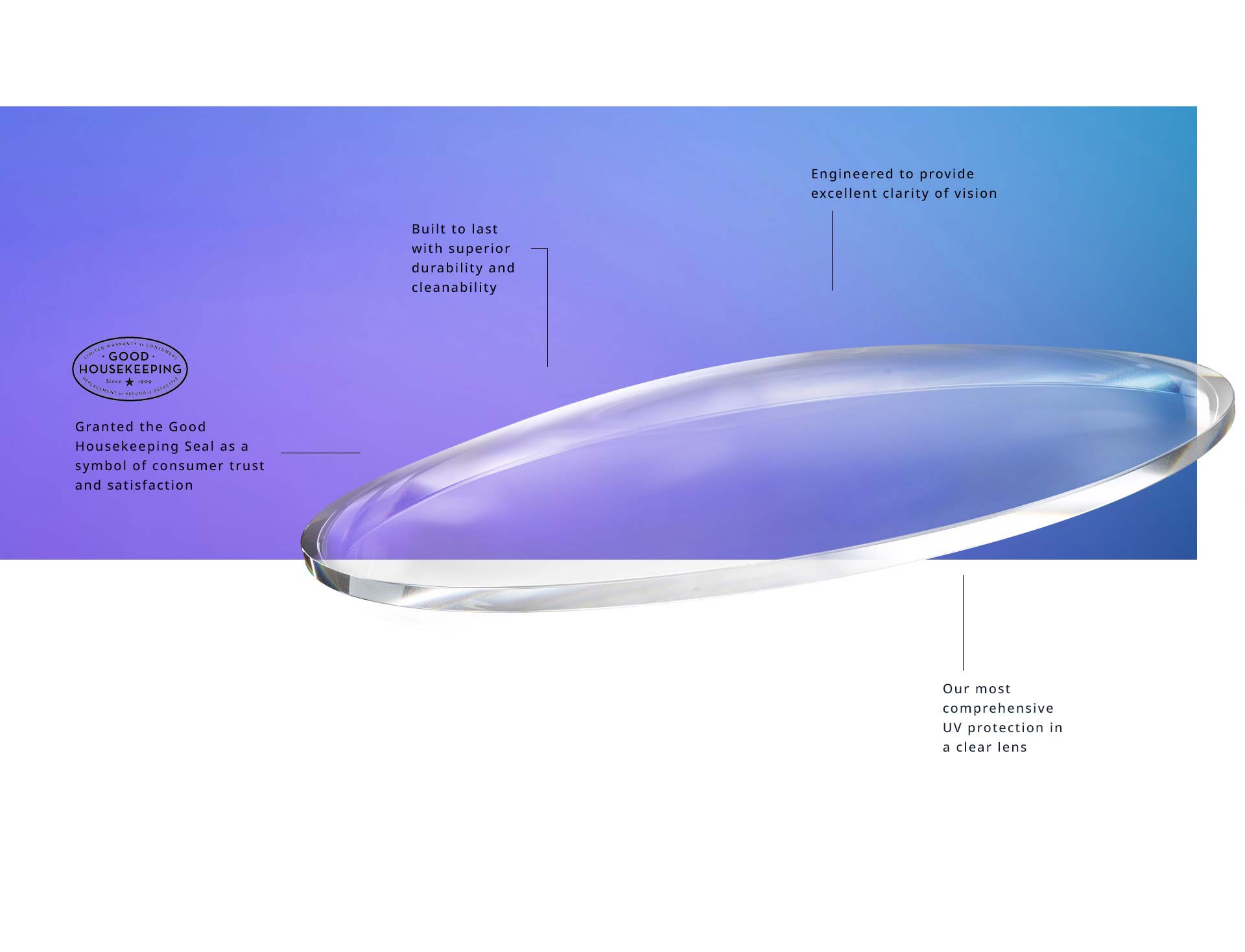 Bifocal & Multifocal Lenses
Bifocal and multi-focal lenses are made to provide clear vision at multiple distances for people who have normal vision errors, but are also experiencing the an age-related decline in near vision called presbyopia. Ask your eye doctor or optician what multi-focal lens would best suit your needs.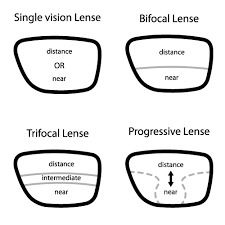 Transitional Lenses
Photochromic lenses are eyeglass lenses that are clear (or nearly clear) indoors and darken automatically when exposed to direct sunlight. Transitions are the leading brand in photochromic lenses. Transitional lenses come in multiple colors that vary whether you're looking for a bold fashion choice or need them for recreational activities.
https://www.essilorusa.com/products/transitions
Polarized Sunglass Lenses
Xperio polarized prescription sunglasses protect against UV damage, glare, scratches, smudges, dust, and water for the best vision under the sun.
https://www.essilorusa.com/products/xperiouv-polarized-sunglasses